Welcome to Rocky Mountain Travel King, Inc.
Welcome to Rocky Mountain Travel King, a privately owned and operated travel agency serving traveler's needs since 1966. We have served hundreds of clients over the years sending them all around the globe. Where ever you want to go, whatever you want to do, a Rocky Mountain Travel King travel consultant will create travel experiences that are yours alone, shaped by your needs, tastes and dreams. There are times in each of our lives when our sense of adventure shifts to capture new interests. It's the highest adventure one year, say, to indulge in a week of wine tasting and cellar meetings with Italian vintners, yet the following year nothing but a family vacation will do ... cruising to Alaska.

Give us the opportunity to serve you. We specialize in the Alaska vacation experience! Whether you want to cruise the glaciers, combine a cruise with Denali National Park land tour, or do it your own way. Sylvia has traveled to Alaska more than 80 times and can plan a memorable, effortless vacation for you. We present the full range of travel ... from trips that stretch your intellectual and cultural horizons to programs that engage you physically in active pursuits. We choose with great care the travel programs we offer.

In a hectic world, you can rely on us to separate the genuinely superior travel opportunities from those which do not consistently meet the high standards and legitimate expectations of our friends and clients. More...
Popular Destinations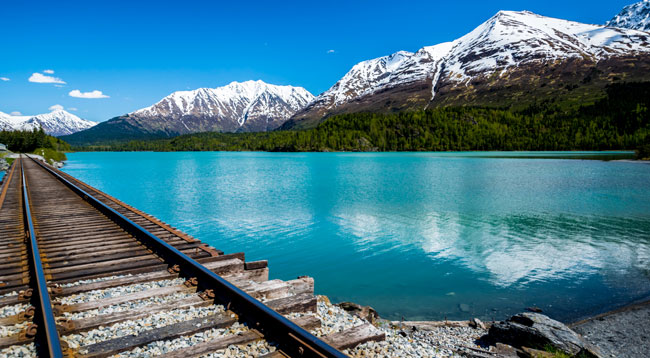 Explore Alaska
There is no place on earth quite like Alaska and traveling with confidence makes all the difference in the world.

Discover Europe
Europe is filled with enchanting cities filled with rich, timeless culture, breathtaking landscapes, magnificent architecture and diverse cultures...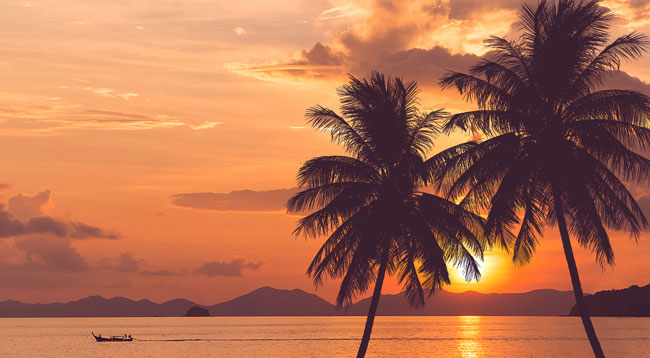 Visit Hawaii
Whether you are seeking the ideal family vacation, a stimulating romantic getaway or simply a break from every day life, America's paradise awaits you!